Barbie The Movie Promotional Street Poster Very Rare Chanel Original Merchandise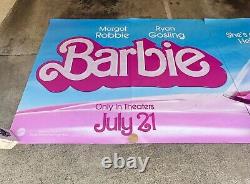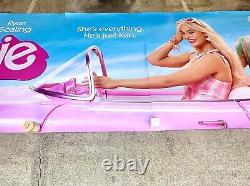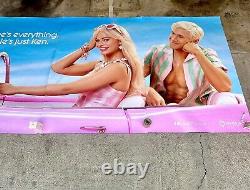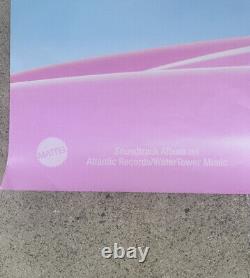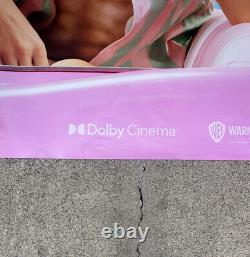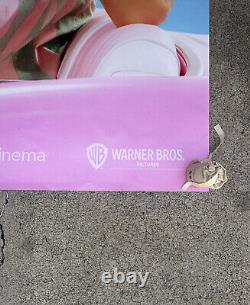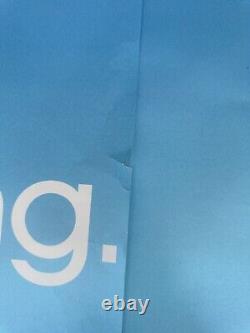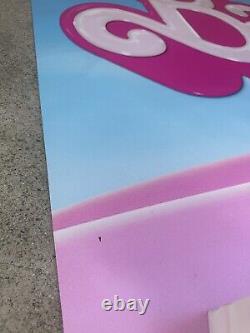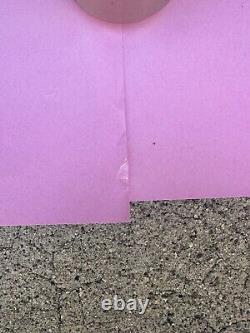 This is a highly collectible Barbie The Movie promotional street poster that is an original merchandise item. It is a rare promo that is perfect for Barbie enthusiasts and collectors. The poster features vibrant colors and is in excellent condition.
It is a great addition to any movie memorabilia or entertainment collection. The poster is from the United States and was produced when the movie came out in July 2023 It is not personalized and is an original reproduction.
Note: There are a few small tears however I don't see this poster online it's extremely rare and despite the small tears it is still in amazing condition. Barbie is wearing Chanel Sunglasses.

---