National Treasure 2 Movie Props (9) American Civil War (Final Lot)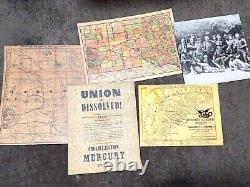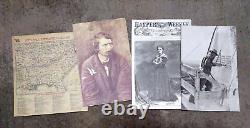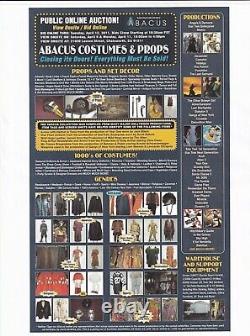 This is the final Lot of Props from National Treasure. Original National Treasure 2 Book of Secrets. Ounted on 1/8 Plastic Board.
These items were used as background items in the presentation Nick gave at the very beginning of the movie. Hung around the Theater or in the beginning scene with Thomas Gates.
Check out our store category " Movie Memorabilia ".

---