Jayne Mansfield Owned & Worn Red Angora Sweater from Stylist Sydney Guilaroff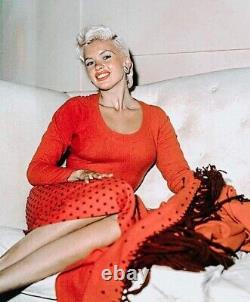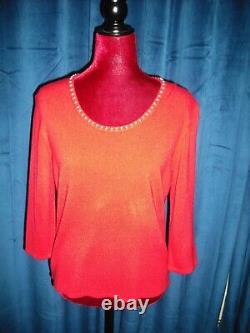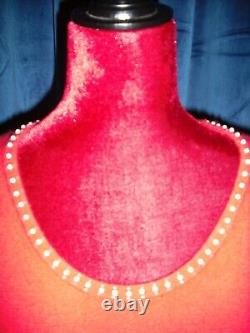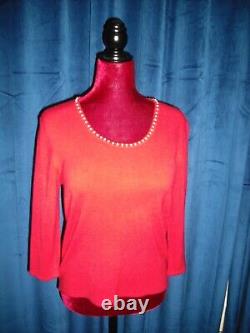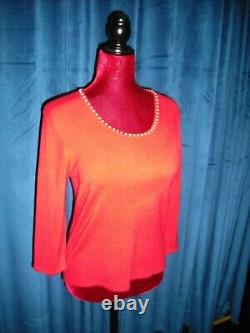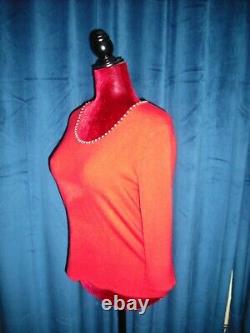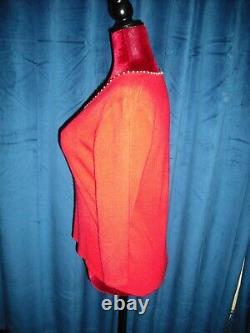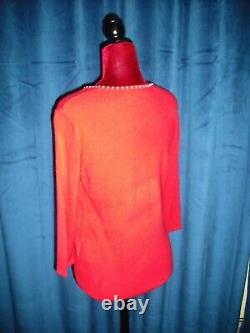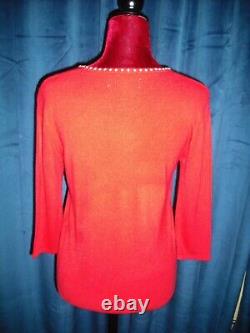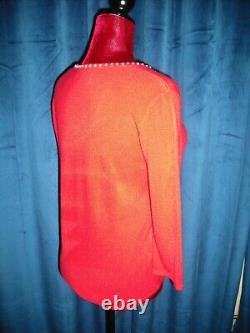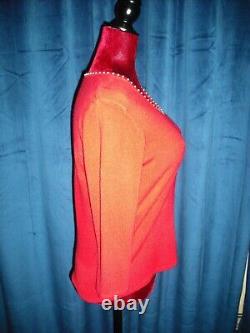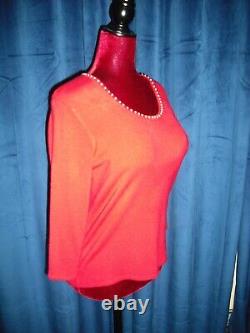 This is a very good condition red sweater that was owned & worn By Legendary Actress Jayne Mansfield. It is from Jayne Mansfield's friend and hairdresser Sydney Guilaroff. The item is in beautiful condition with no smells or damage. Sydney Guilaroff met Jayne Mansfield at 20th Century Fox Studios and started doing her hair as he did Marilyn's the same platinum blonde. It had to be touched up weekly to hide Jayne's dark roots. Sydney Guilaroff was close friends with Beauties from Greta Garbo to Audrey Hepburn, Elizabeth Taylor and Marilyn Monroe. For the people who do not know, Jayne Mansfield was the mother of TV Actress Mariska Hargitay of Law & Order SVU.
Mariska was asleep in the backseat of the car that killed her mom at age 34 in June 1967. Don't miss a great item from a LEGENDARY BLONDE BUSTY Goddess!!

---