Oceans Eleven The Rat Pack Movie Collectible Framed artwork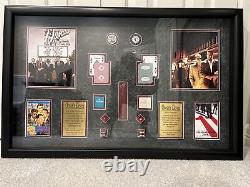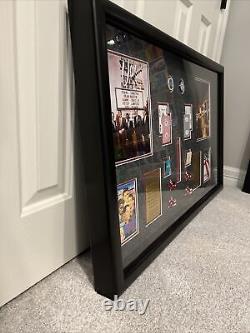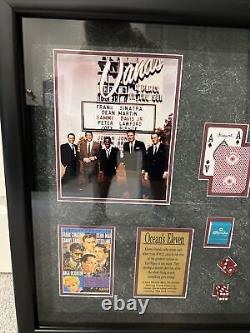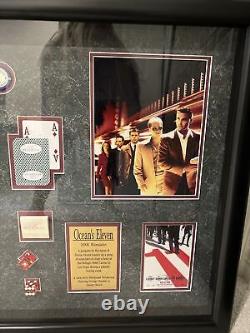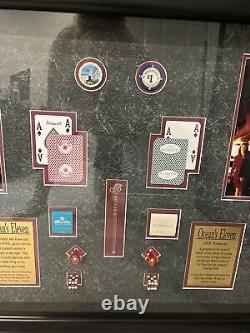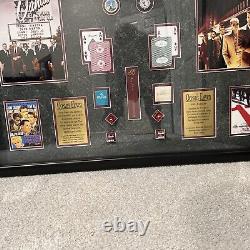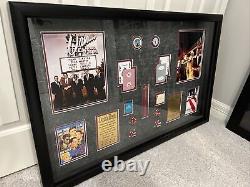 This framed artwork is a must-have for any fan of the classic heist movie, Oceans Eleven. Featuring the iconic Rat Pack, this collectible poster is a great addition to any entertainment memorabilia collection. Perfect for framing and displaying in your home theater or office, this poster will transport you back to the glitz and glamour of Las Vegas in the 1960s. With its vibrant colors and attention to detail, this original United States movie poster is a true work of art.
Whether you're a collector or just a fan of the movie, you won't want to miss this opportunity to own a piece of Oceans Eleven history. Add this poster to your collection today and relive the excitement and intrigue of the Rat Pack's daring casino heist.

---