Original 1936 MARIHUANA Linen Backed One Sheet Movie Poster, Reefer Madness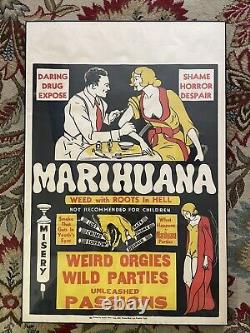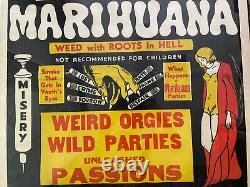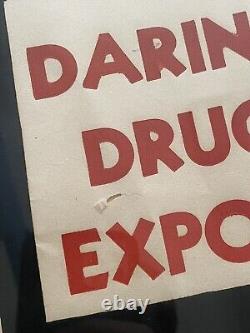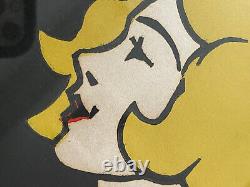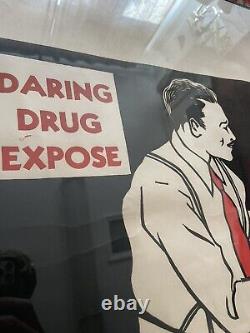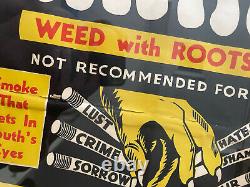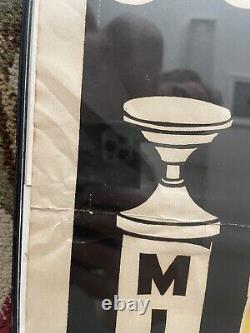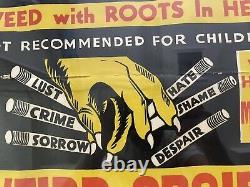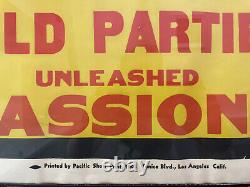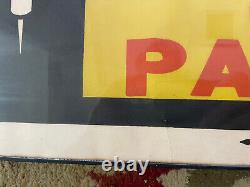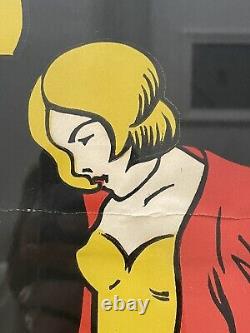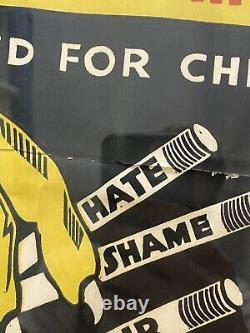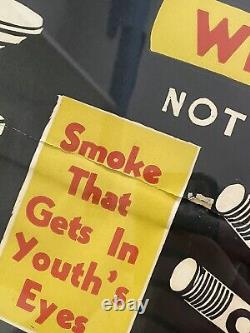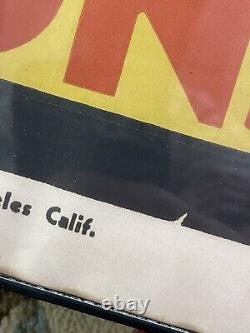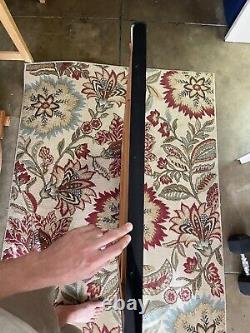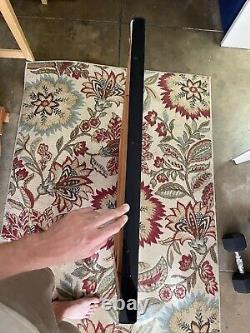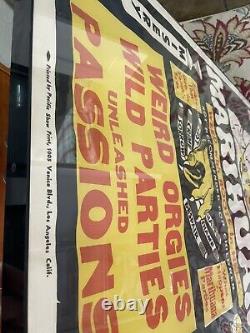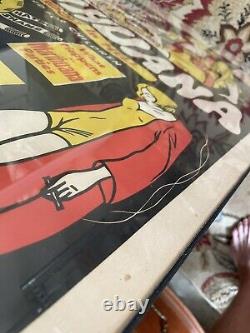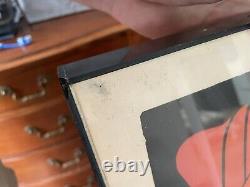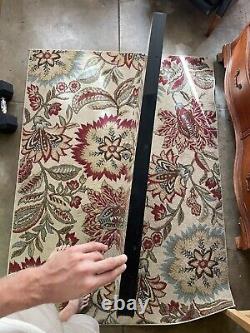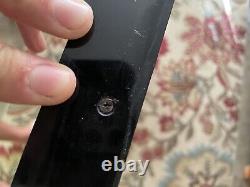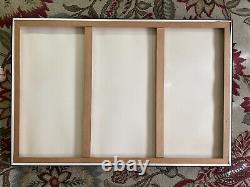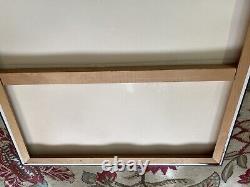 This is an ORIGINAL one-sheet of the infamous poster that spawned thousands of reprints! Printed by Pacific Show Print in 1936, I would classify the condition of this poster as'Good' considering its age. Colors are crisp and it displays beautifully. Poster measures approximately 41.75 x 28. " Framed piece measures 42.25x28.25x1.25" approx. I have documented this poster's issues in detail - please view all gallery photos for an accurate, unretouched view of the poster as it appears in overhead room lighting. Flaws of note: at least one tiny hole (see picture), some spots of dust / discoloration, some wrinkling and denting, and poster seems to have split along a crease about 27 down. The two pieces of the poster appear to have been rejoined during the linen-backing process. Again, these flaws have been very thoroughly documented in my photos. It appears to have been professionally mounted in a wood and acrylic frame some years back - perhaps in the 1990s, but it's difficult to tell. Frame has some scratches, dings, and discolorations along sides, but I do not think these seriously detract from its appearance.
See the pictures and judge for yourself. This was found at a sale in Hollywood, CA, so I imagine it was mounted by skilled hands, and owned by a serious collector.

---