RIP TORN ZED 2012 MIB MEN IN BLACK 3 JACKET MOVIE With COA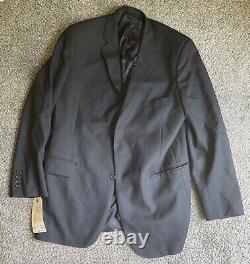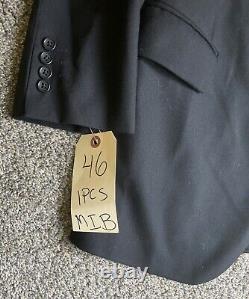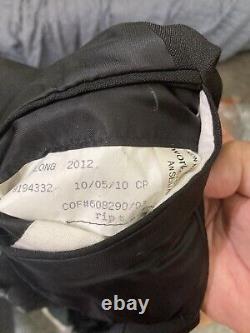 Rip was cast in the movie as Z but when he was arrested in real life they wrote him out and gave him a part of Alien attending Z funeral and this jacket was then used for background character. Cool piece of MIB history and great piece for display. GREAT ITEM FROM A GREAT MOVIE STAR.
A MUST FOR THE COLLECTOR. Please check out my other movie worn and celebrity items for sale. For every collector a must in his or her collection. This is the REAL DEAL This Item is out of the private collection Of the owner of Paul's Hollywood Cafe & Collectables.
He has over 100,000 signed items and over 1000 costumes and props in his collection. Most items came direct from the celebrities or from major dealers. This item comes with a Certificate Of Authenticity hand signed by owner of cafe.
PLEASE don't wait to ask questions on last day I may not be around to answer them.

---