True Grit 1969 John Wayne Set Of 7 Authentic Lobby Cards 11x14 Movie Memorabilia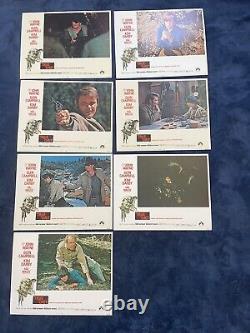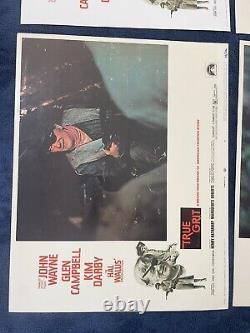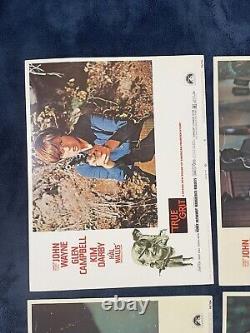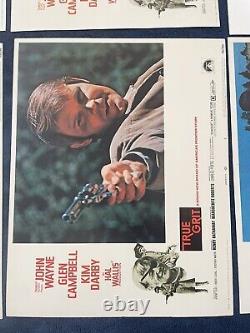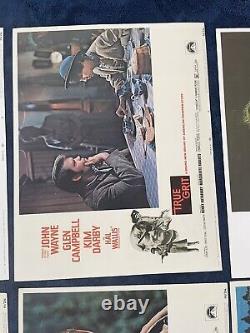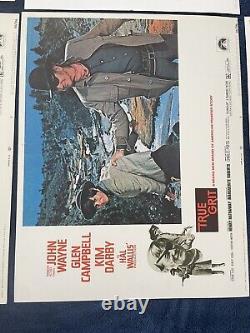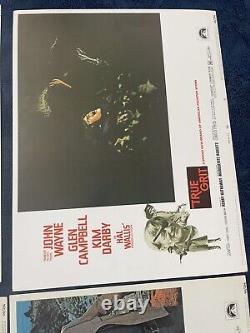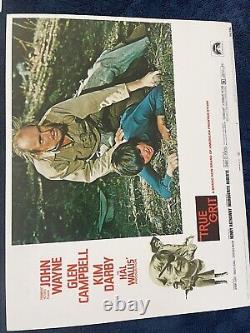 Immerse yourself in the Wild West! This set of 7 authentic lobby cards from the 1969 classic film True Grit starring John Wayne is a must-have for any movie memorabilia collector. Each 11x14 card captures a moment from the film that will transport you back in time to the dusty plains of the American frontier.
Featuring original artwork and in excellent condition, these lobby cards are the perfect addition to any entertainment memorabilia collection. Don't miss your chance to own a piece of cinema history!

---